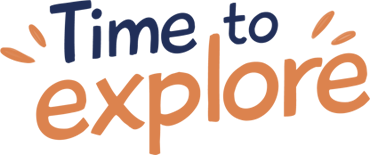 We Help You Planning Your Journey
We are a boutique tour operator based in Tirana, Albania. We mostly do 1-2 day-trips, but also multi-day tours. We also have our own 5-seater cars, 8-seater minivans and we have active contracts with transportation bus/coach. Your clients are our guests, our responsibility, so we always do our best to make them live exceptional experiences and take home unforgettable memories from our home, Albania.
Let us take your travelers to experience the brilliant past, the troubled present and the hopeful bright future of these places, full of history, culture, natural beauty, culinary delights, traditions… it takes professionals, full of local knowledge, who give you insight, to make this for them one of the best Trips in their lifetime.
We Make All The Process Easy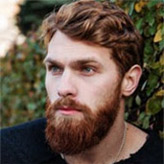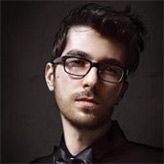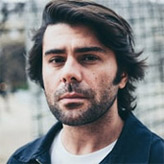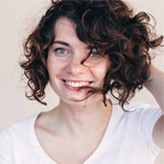 "This was an amazing trip! There were so many highlights... our outstanding, kind, patient, amazing leader Gustavo!! What an absolute saint. He was so organized and"

Melisa Joan H.
New York, USA
"Needless to say we are extremely satisfied with the results. Booking tour was the best investment I ever made. Nice work on your booking tour. Booking tour impressed."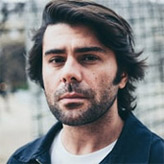 "Great job, I will definitely be ordering again! After using booking tour my business skyrocketed! Man, this thing is getting better and better as I learn more about it. "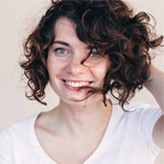 Cleveland A.
New York, USA