Discover amazing places at exclusive deals
We Make All The Process Easy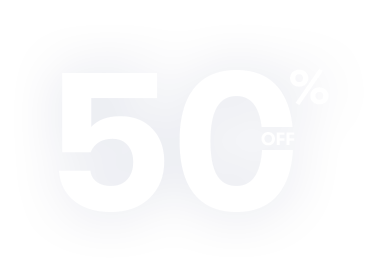 Enjoy 15% or more off stays between
nowand January 4, 2021

"This was an amazing trip! There were so many highlights... our outstanding, kind, patient, amazing leader Endri!! What an absolute saint. He was so organized and insightful!"

Melisa Joan H.
New York, USA
"Needless to say we are extremely satisfied with the results. Day Trips Albania was the best agency I ever hired. Nice work on your tour. I'm really impressed."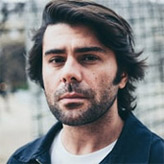 "Great job, I will definitely be ordering again! After using your services we learned so much about Albania and the cities. "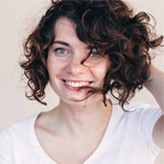 Cleveland A.
New York, USA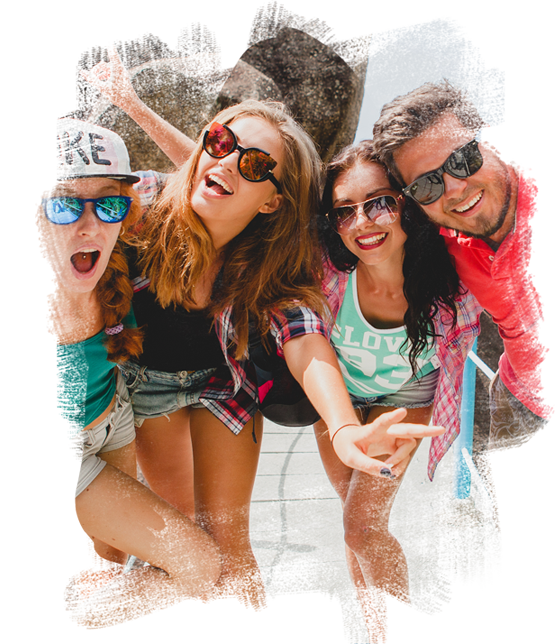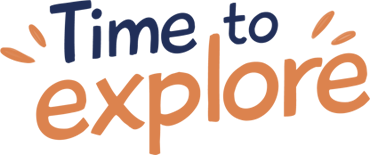 We Help You Planning Your Journey
Day Trips Albania Team!
We are here to take you with to explore, immerge, blend in and discover the unique Albanian beautiful places, people, traditions, history. 
You come in as a guest, you leave as a friend, willing to come back and visit.